By Ashley C. Neyra
"Everyone is a photographer, But not every picture is a photograph." – Professor Beverly
The fall semester of 2022 was the time I fully invested myself and learned several different types of photography and photojournalism. I've decided to share some of my favorite photos from both my photography and photojournalism class.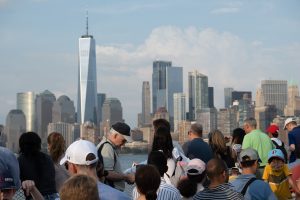 The older you get you quickly realize that you have liberty and free will. Sure, it's incredible to do the things you've always dreamed of without having anyone telling you no. Although not having anyone telling you what to do can leave you feeling lost. It left me feeling lost, without purpose.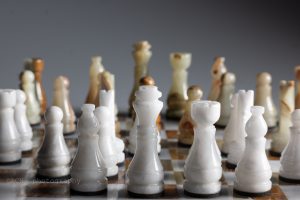 When I was younger, I was obsessed with filming and taking photos. I would always be filming random videos and taking photos since a young age. Although as I grew, I was told one thing "that's not going to make you money" and "you can't make a career about it. So, I stopped for years although I would always go back to my camera when I had the free time.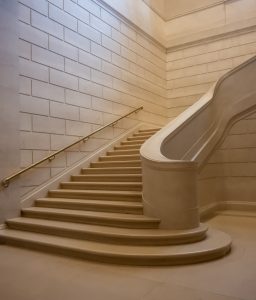 All it took was one photography class at Montgomery College to relight my passion for photography that I had completely forgotten about.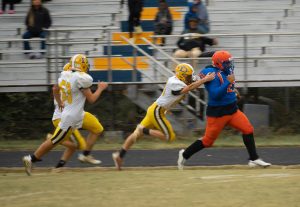 Starting the photography class last year, I quickly realized that it was something I wanted to do for the rest of my life. I quickly added photography as my second major. That spring semester while in photo 116; Professor Mark could tell I had a passion for it as well as he recommended, I go to APA (American Photographic Artists) meetings. When the spring semester concluded I spent my free time taking graduation photos for students at my old high school (Watkins Mill high school) and I realized I was doing exactly what I loved doing.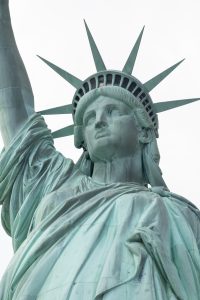 Exploring the stories behind my photos and my skills.